Abbruzzese Wellness Events
Self Healing and SRI – "The Season of Discover"
It's Time to Discover Your True Healing Potential!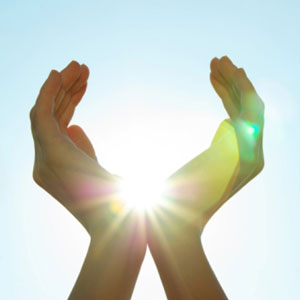 Join Dr. Bob as he presents this one of a kind workshop! Somato Respiratory Integration™ (SRI) along with Network Spinal (NS), are corner stones of Reorganizational Healing. Somato (Body) Respiratory (Breathing) Integration (SRI) is designed to offer you new options in your experience of your body and your personal healing. It educates you to your body's rhythms and inner wisdom through focused attention, breath, movement and touch. SRI provides you with a means of placing your attention on your body, the vessel of human spirit, and provides a tool for focusing your attention in a way that works for your healing and empowerment. Somato Respiratory Integration™ exercises are designed to help the brain to reconnect with the body and its experience. The goal of SRI is to help an individual develop lifetime skills, safety, strength, wisdom and love in relationship to the experience of his/her body, its vibration, structure, and energy. Through reconnecting a person's breath, touch, focused movement and attention, they are able to experience the body more fully and instantly shift their state of consciousness to one that supports trust for the body-mind and their life experience.
Event Details
What: Self Healing and Somato Respiratory Integration
Where: Abbruzzese Wellness
When: Saturday,  February 1st at 12 Noon
Why: Because we all can use a little more health and happiness in our lives.
How: Call Us at 914-762-8800 or Email Us at Office@WellnessIsTheWay.net
The information is valuable, the experience is priceless and the $65 fee is worth it.
Very small class size so reserve your spot today!
CONTACT US »

Events Briarcliff Manor | (914) 762-8800