Get "Back" to the Chiropractor Special Offer!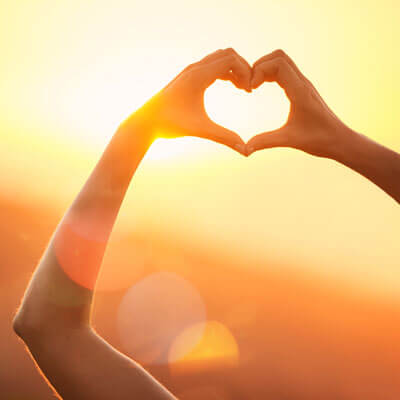 We miss you (and your back misses us)
With the stresses we're feeling today, it's more important than ever to take care of yourself. We're here for you, ready to give you a checkup and keep you feeling, and living, your best.
For a limited time, we're offering our practice members a $75 checkup.
Checkup includes:
Just complete the form below (and mention this special offer) and we'll call you to confirm your appointment!
Request an Appointment

---
Abbruzzese Wellness | (914) 762-8800